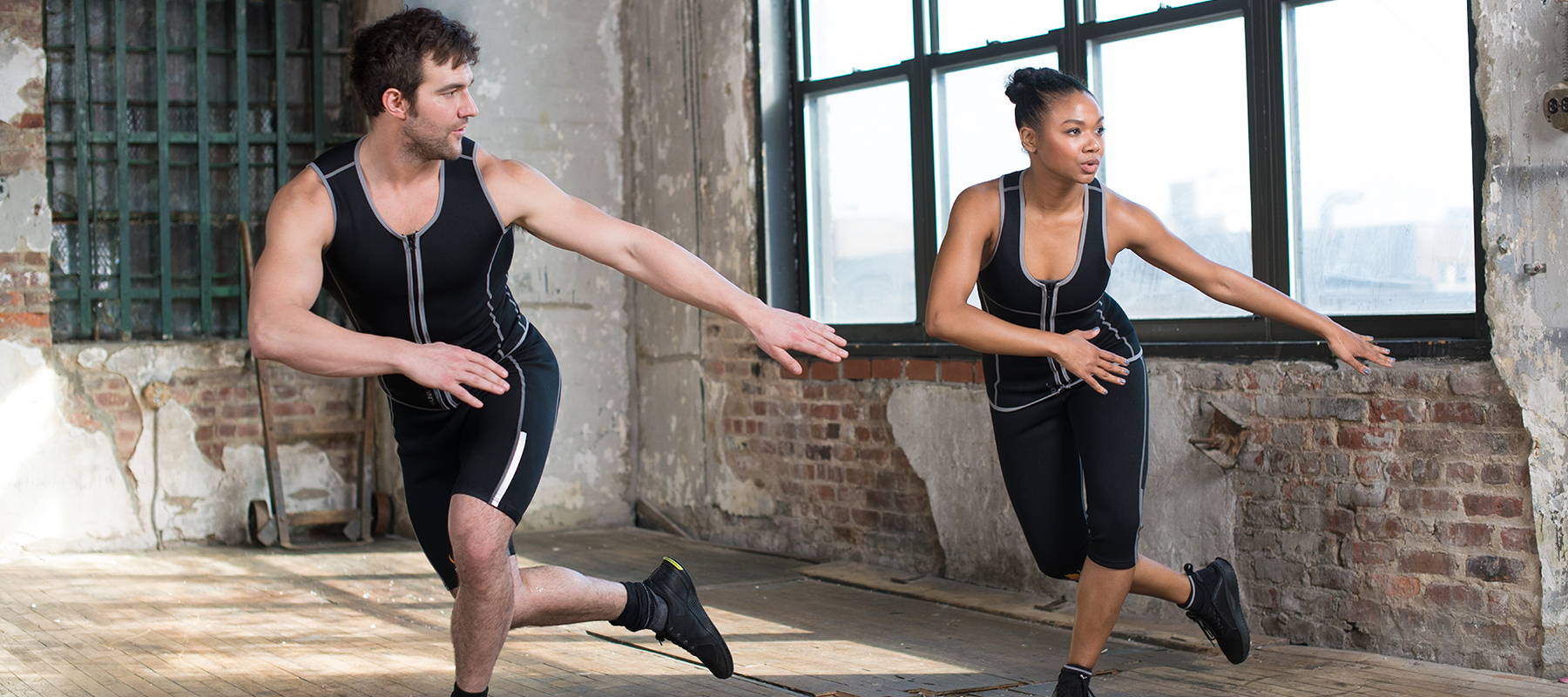 We are looking for anyone who loves our products and their benefits. This is your chance to join our team and represent us in both your virtual and real-life communities.Becoming a member of the Sauna Squad is committing to a lifestyle - one that creates an everlasting bond with fellow members and the global fitness community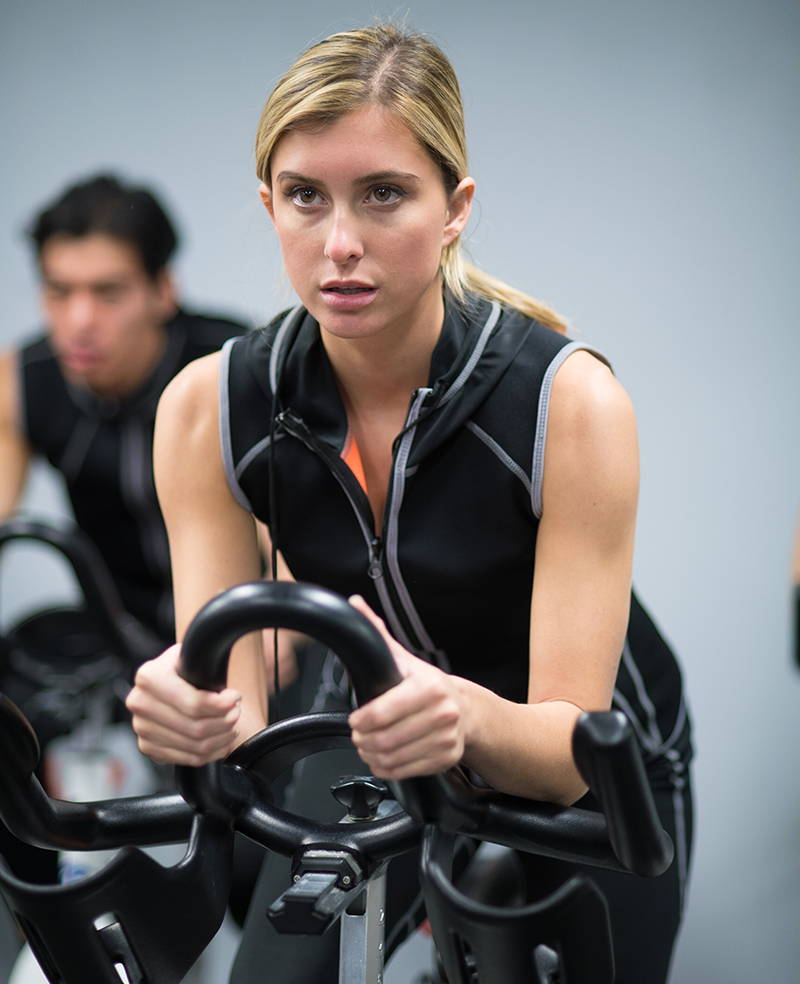 Our brand ambassador program
Are you passionate about the SaunaTek brand and vision? Want discounts, freebies and exclusive looks at new merchandise?We are looking for anyone who loves our products and their benefits.
This is your chance to join our team and represent us in your virtual community.
• Active member of the fitness, running, or sports community
• Active on social platforms and/or blog
• Frequent use of one or more SaunaTek products

• Represent the brand in a positive way, both online and offline
• Role model both online and offline
• Pledge to share your love for SaunaTek with friends, family and acquaintances

Emails with sneak-peeks to new products before they are released
does this sound like you?
Apply today to become a part of our team!